How To Install Google Chrome on Ubuntu 18.04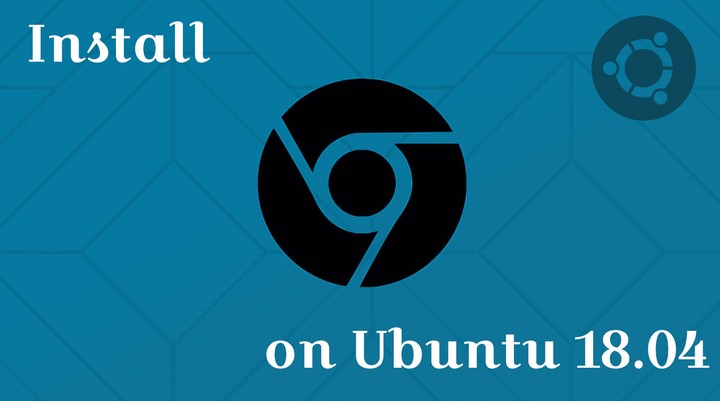 Google Chrome doesn't need any introduction, as it is a very well known and the most widely used web browser, from Google. As of Feb 2019, [Google Chrome has around 72% of the worldwide browser market share] (http://gs.statcounter.com/#desktop-browser-ww-monthly-201902-201902-bar) and available in 47 languages.
In browser usage, Google Chrome overtook Internet Explorer and Mozilla Firefox very long back and is now the undisputed king of web browsers.
Here, we will install the latest stable version of Google Chrome on [Ubuntu 18.04] (/tags/ubuntu-18.04). The steps mentioned in this post should also work on previous versions of Ubuntu such as Ubuntu 16.04 or the newest versions such as 18.10 and Ubuntu 19.04.
Prerequisites
Installation of any applications in Ubuntu requires root privileges. To have the root privileges, ensure you have sudo permissions.
Configure Google Chrome Repository
Download the Google signing key and install it.
wget -q -O - https://dl.google.com/linux/linux_signing_key.pub | sudo apt-key add -

Set up the Google Chrome repository.
echo "deb [arch=amd64] http://dl.google.com/linux/chrome/deb/ stable main" | sudo tee /etc/apt/sources.list.d/google-chrome.list

Install Google Chrome
Update Ubuntu repository index.
sudo apt update

Install Google Chrome using the below command.
sudo apt -y install google-chrome-stable

Access Google Chrome
You can easily start Google Chrome from a menu or using shell command.
Graphical Mode
Activities » Search for Google Chrome.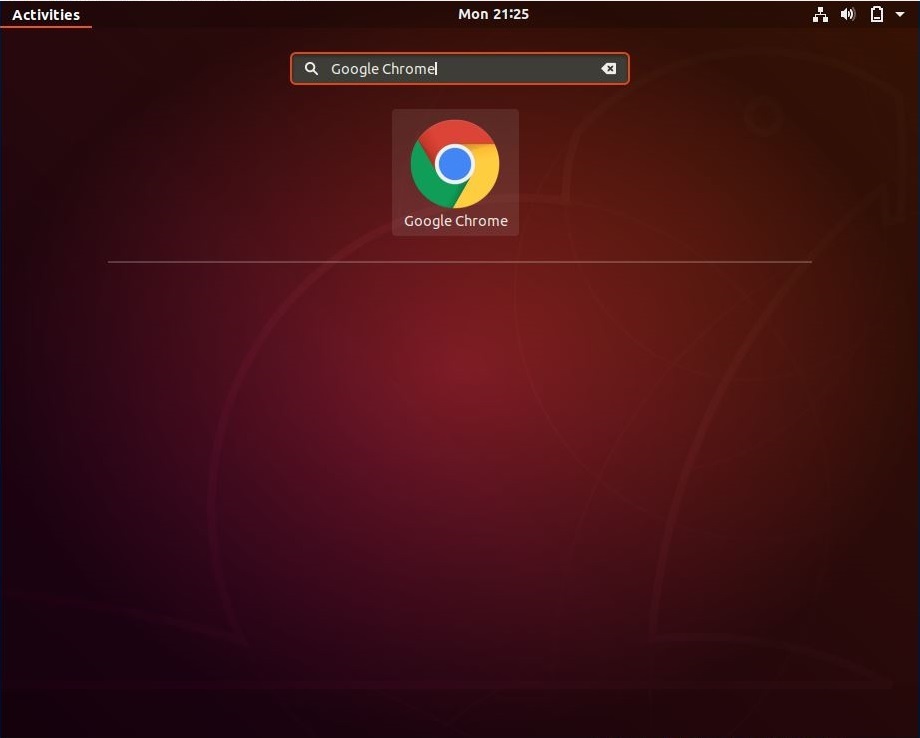 Terminal Mode
google-chrome

Google Chrome Running on Ubuntu 18.04: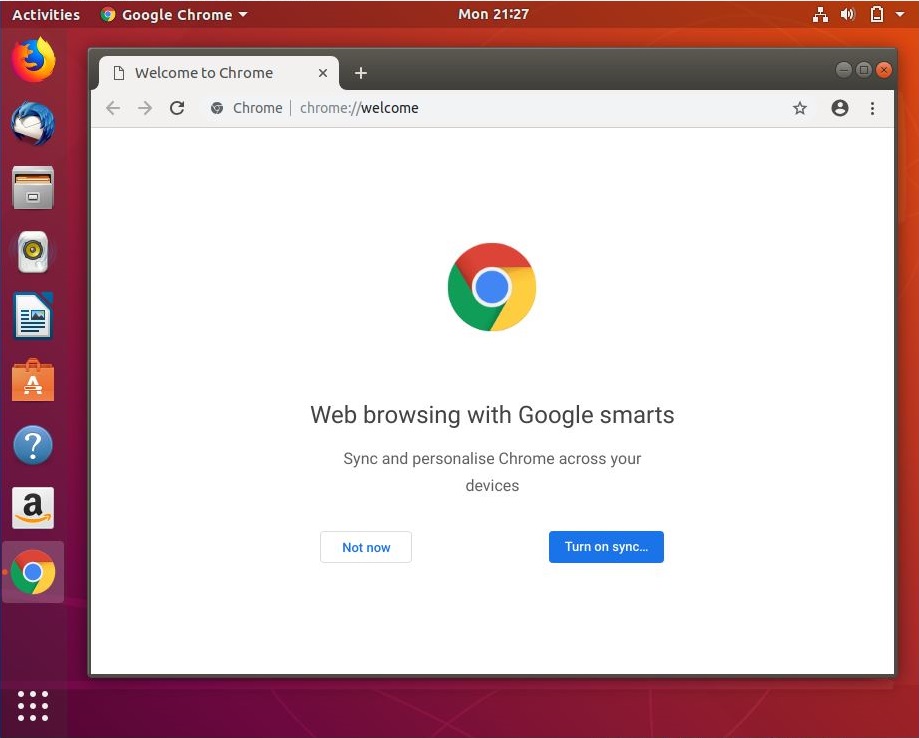 Conclusion
You have successfully installed stable version Google Chrome on Ubuntu 18.04. You can also try Google Chrome beta sudo apt install google-chrome-beta to have hands-on the latest feature before they come to stable release.